Australian Lebanon Chamber of Commerce & Industry
Australia Lebanon Cambers of Commerce & Industry needed a Logo for their organisation. We designed their new logo, horizontal, vertical and as a acronym
Australian Lebanon Chamber of Commerce & Industry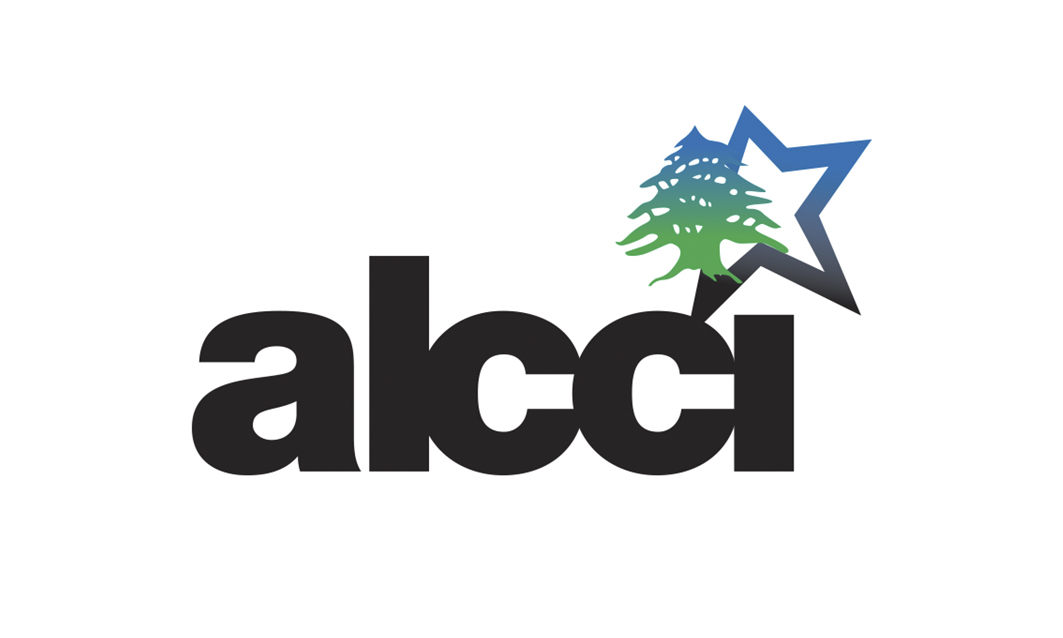 Australian Lebanon Chamber of Commerce & Industry
Invicium print and beyond
Invicium Print Management had been using their old logo for 10 years. They decided it was time for a change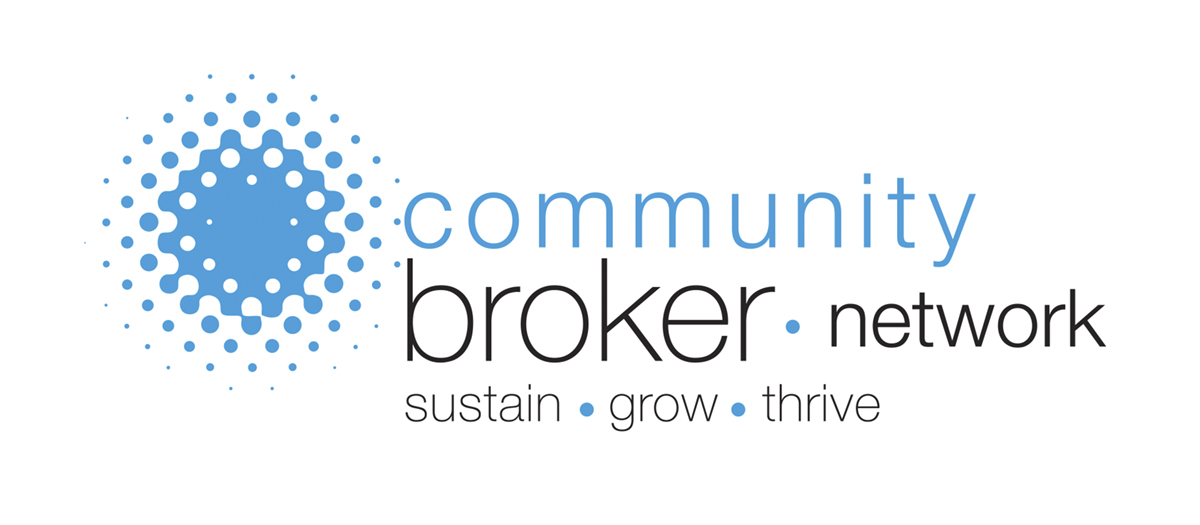 Community Broker Network
Community Broker Network were look for a logo that reflexed the image of a network of brokers. We came up with a pattern of dots coming together to form one.
Low Head Tourist
Lowhead Tourist Park were looking for a new logo so we designed an image suggesting the ocean and the nearby light house.
Practical Ecology
Practical Ecology had been using their old logo since 1990's, they decided it was time for a change. So we redesigned a fresh new look.
Wine House Brasserie
Wine House Brasserie were looking for a logo that reflexed a grape vine.
Creative Electrics
Creative Electrics was a start up business that needed a modern logo
Make that Change
Make that Change was a startup business looking for a friendly illustrative Owl logo.
Molec Electrical Contractors
MOLEC - which means My little electrical company, wanted a dynamic new logo that they could use on their vans and stationery.
Pulse Software
Pulse Software engaged us to design their new logo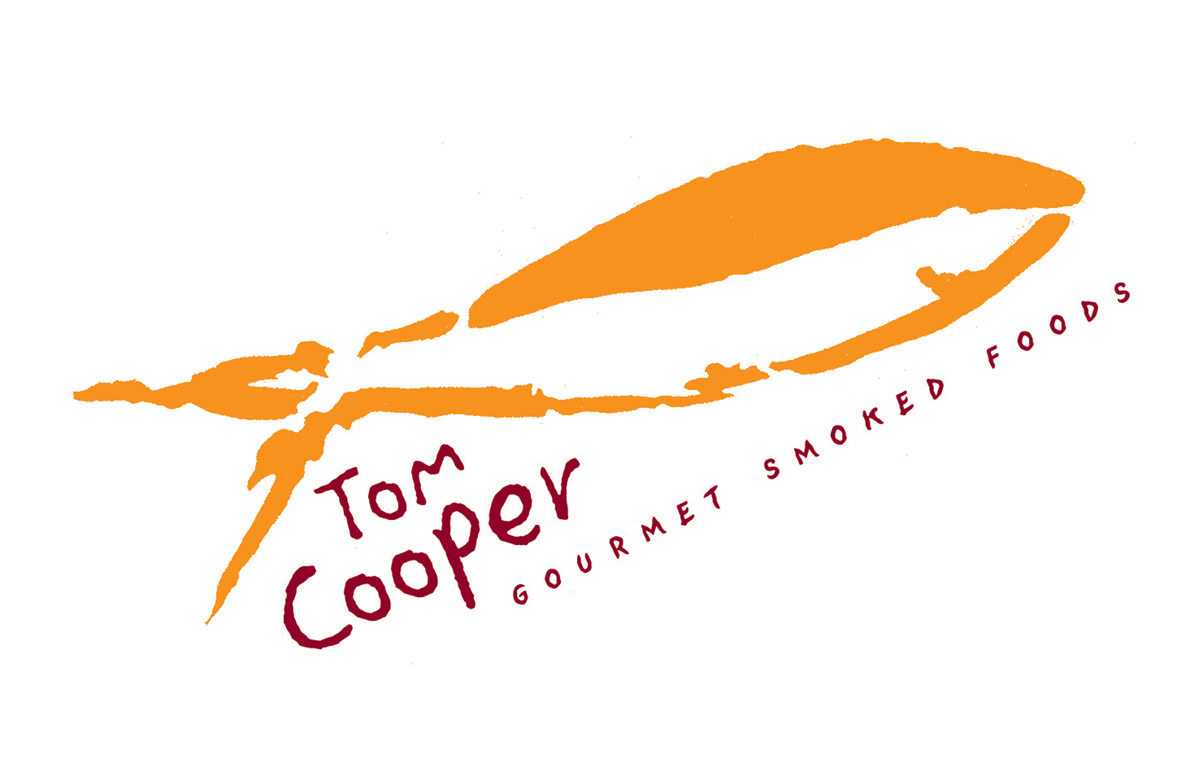 Tom Copper Gourmet Smocked Foods
Tom Copper didn't have a logo until we designed this for him
Slamin Tennis & Fitness
The Doncaster tennis club coach needed a name & Logo for her business. We came up with the name 'Slamin" and designed this logo
Stirling Orchid Accountants & Advisors